Our values provide the foundation for how we operate and important reasons why our clients choose us.
At Sieeso we place great emphasis on our values and beliefs. They are the foundation for the way we deal with our customers, employees, suppliers, and the wider community. To be successful, we believe it's essential for organisations and individuals to know where we stand and what we stand for.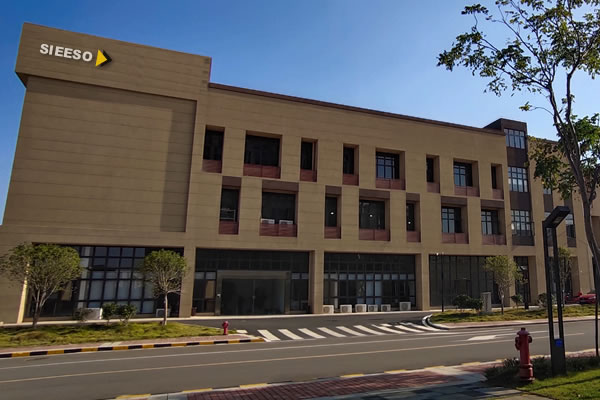 SIEESO CUTTING TOOL
Zhuzhou Sieeso Cemented Carbide Tools Co.,Ltd. Is a Chinese company that started operations in the year 2019, located in Zhuzhou City Hunan Province where is famous in the world for its tungsten carbide industry.
We are a professional manufacturer of Cutting Tools and Carbide material. Since Sieeso started it has specialized in the Design and Manufacture of High-Quality Cutting Tools & Carbide material. Having more than thousands different kinds of items and huge stocks. Sieeso has a key product line for tools and material with advanced equipment and instruments.
Now Sieeso CARBIDE is able to supply carbide CNC inserts, solid carbide endmills, drills, PCD&CBN inserts, shims, special cutting tools, carbide and ceramic rods and other non-standards products. Our products are widely used in machine, electronics, chemical industry, construction, aerospace and other industries.
50% of our products provide as OEM project for world-class cutting companies and 50% to do as our own brand. Our products have been sold to all-around the world, Such as Russian, Turkey, Europe, USA, Mexico, Vietnam, Thailand, India, Malaysia, and so on.
As an ISO 9001 certified company, Sieeso ensures all the aspects of development (design), production, sales and services to comply with the highest international standards for design and manufacturing excellence.
Customer satisfaction is our number one priority. Our knowledgeable, friendly sales staff are always available to answer your questions, provide technical information, and help with special orders. Outstanding service, quality tooling and competitive pricing are what you can expect from ZHUZHOU SIEESO CEMENTED CARBIDE TOOLS CO.,LTD.
Don't hesitate, contact us right now.
Forming the acronym 'IDEAS', our core values include:-
Dedication
Our Customers are the essence of our business. We work to satisfy their requirements, anticipate their needs and exceed their expectations. They should always be assured that our goal is their success.
Entrepreneurial Spirit
Sieeso maintain a corporate culture that values originality, inventiveness and creativity. We nurture these qualities through openness, reverence and respect for the entrepreneurial spirit.
Adaptability
In constantly striving for the very best results, Sieeso understand that change and our ability to adapt to it will make us a more dynamic and successful organisation.
Sustainability
Our proven off-the-shelf products and integrated solutions stand the test of time, working with clients' existing implementations, instead of over-customisation
You may also be interested in
1111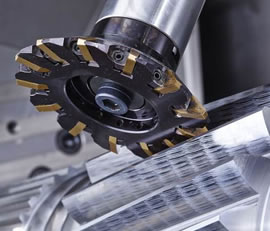 222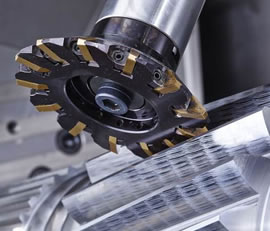 333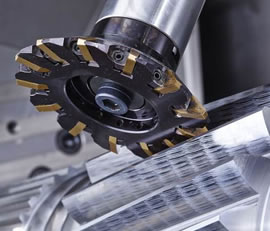 444